What We Do
Game 6 Art specializes in creating "ballprints" — unique lithograph-style images printed directly onto the leather surface of a baseball. This technique allows me to create a crossover of memento and artifact — each piece of art is made from a baseball that's lived a full life on the field and been carefully restored by hand.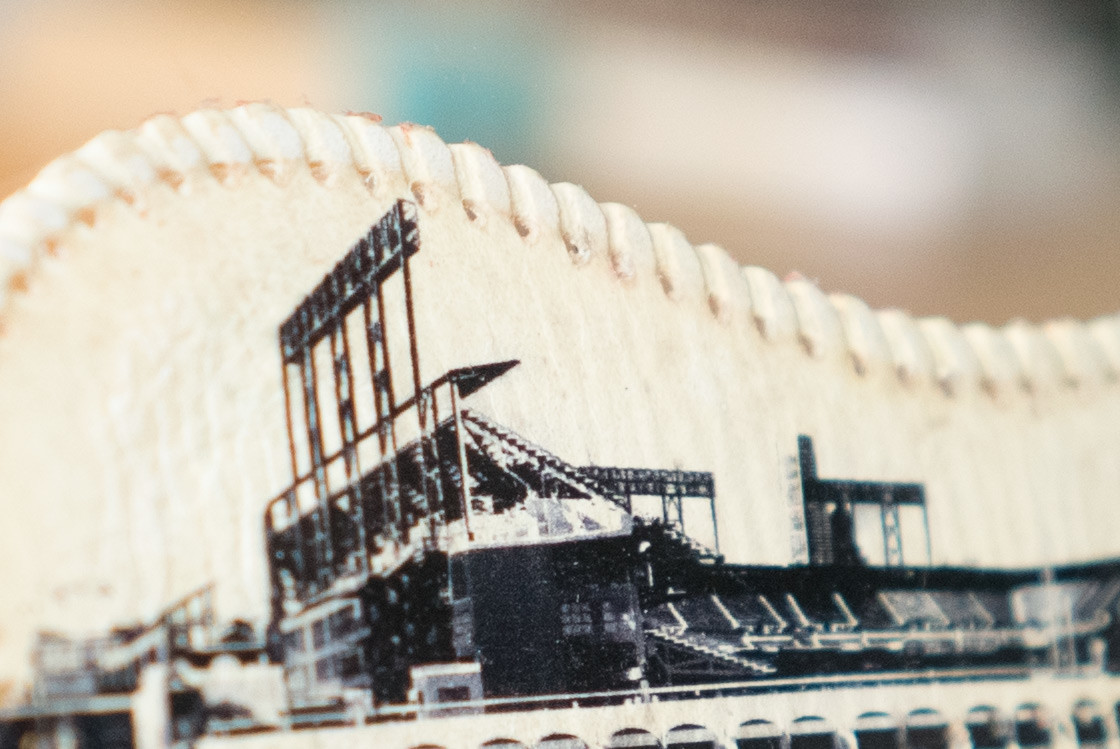 Images are printed directly onto the ball's surface, creating a sturdy bond so it becomes one with the leather.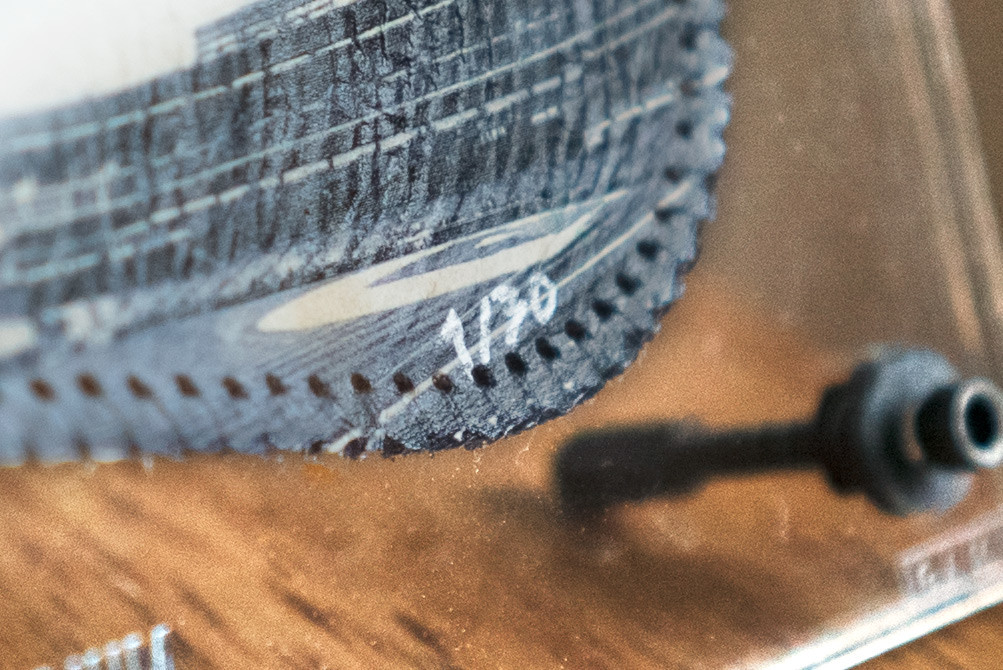 Each print has an individual marking indicating its series and number.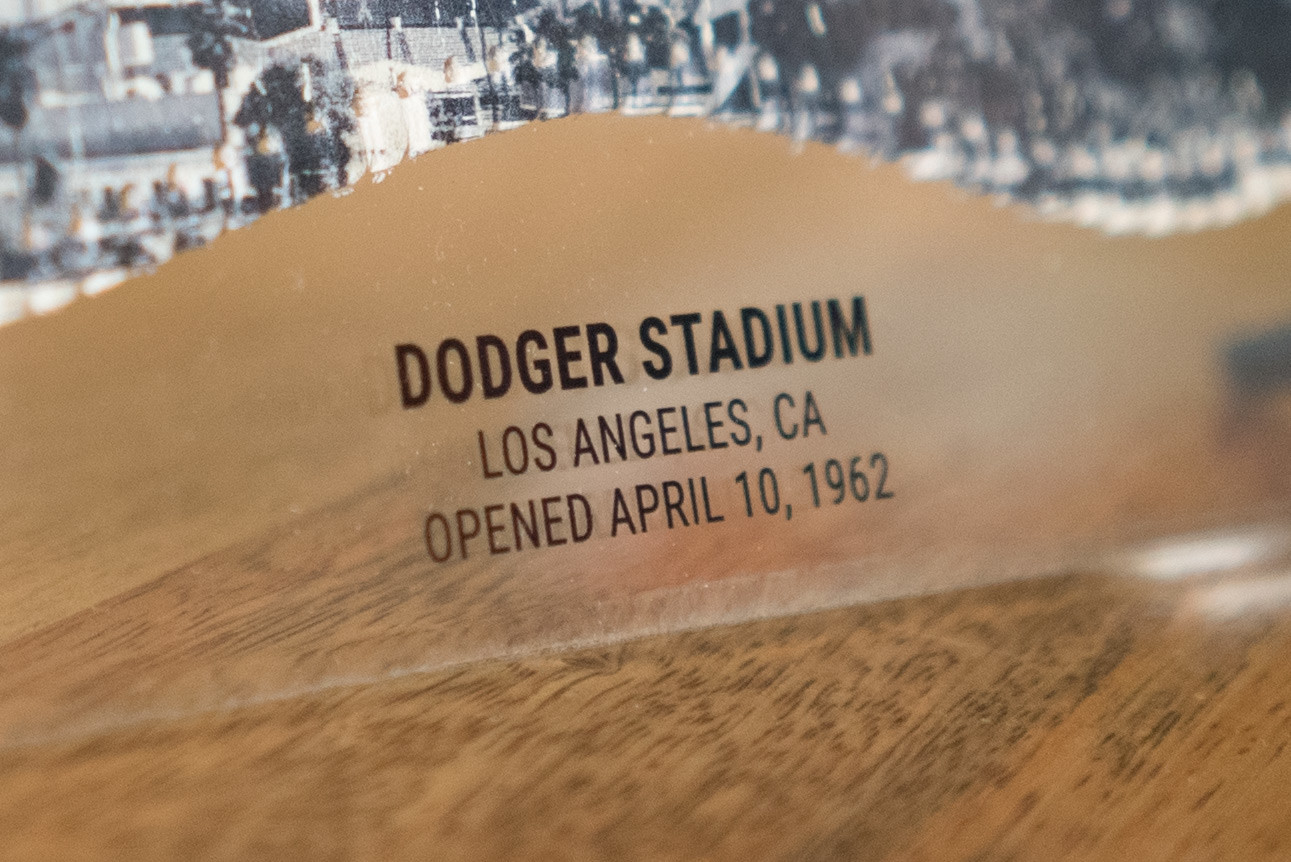 The text on the ballprint frame is completely customizeable - display any message you'd like.
I prefer printing on used baseballs because its history lives right on its surface - every hit, bounce, and scuff of dirt becomes part of the image. The time and effort taken to maintain and accentuate the unique legacy of each ball makes every print truly one of a kind. Below you'll find the series I'm currently printing and how you can order one for yourself or your favorite baseball fan.